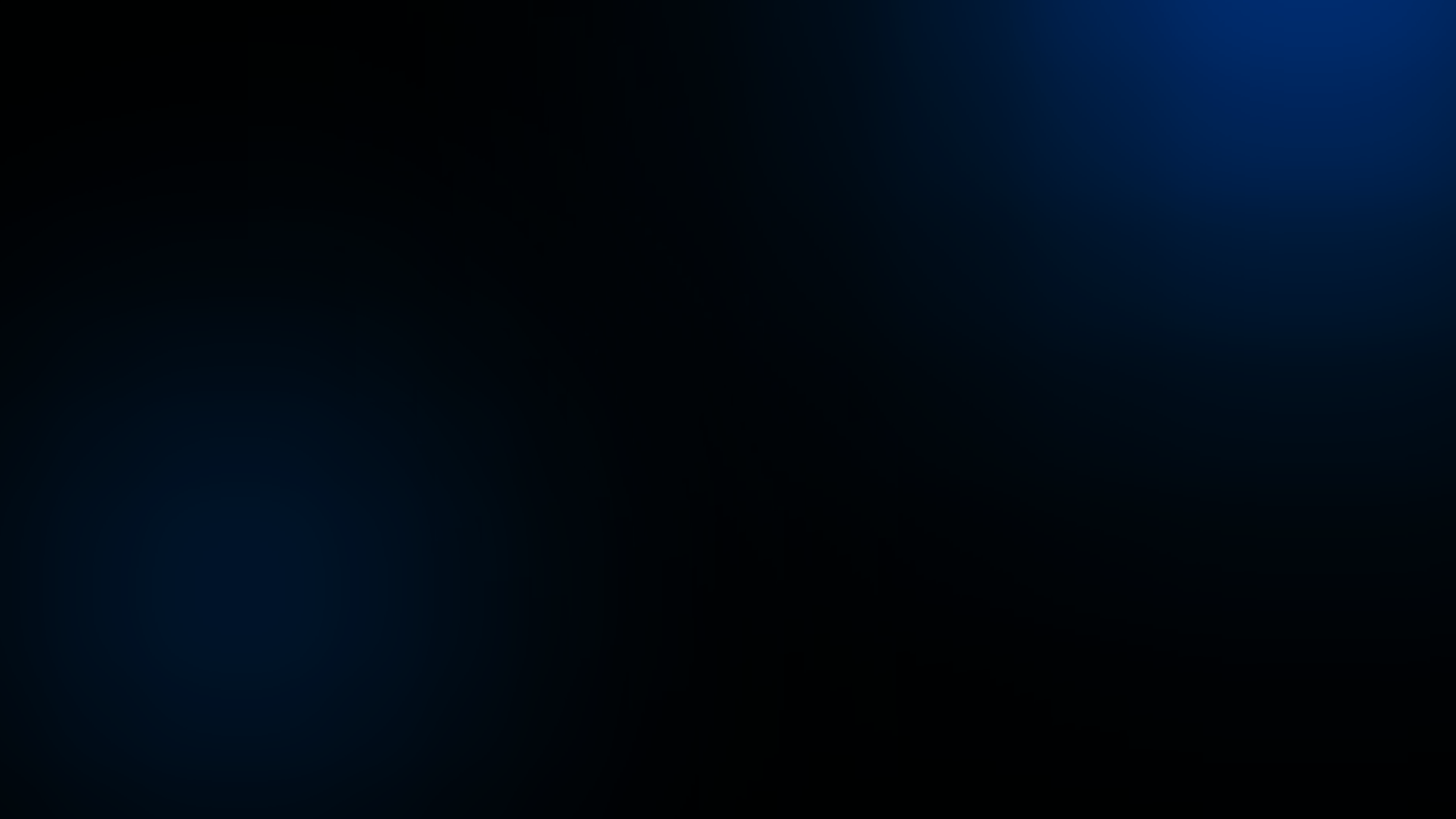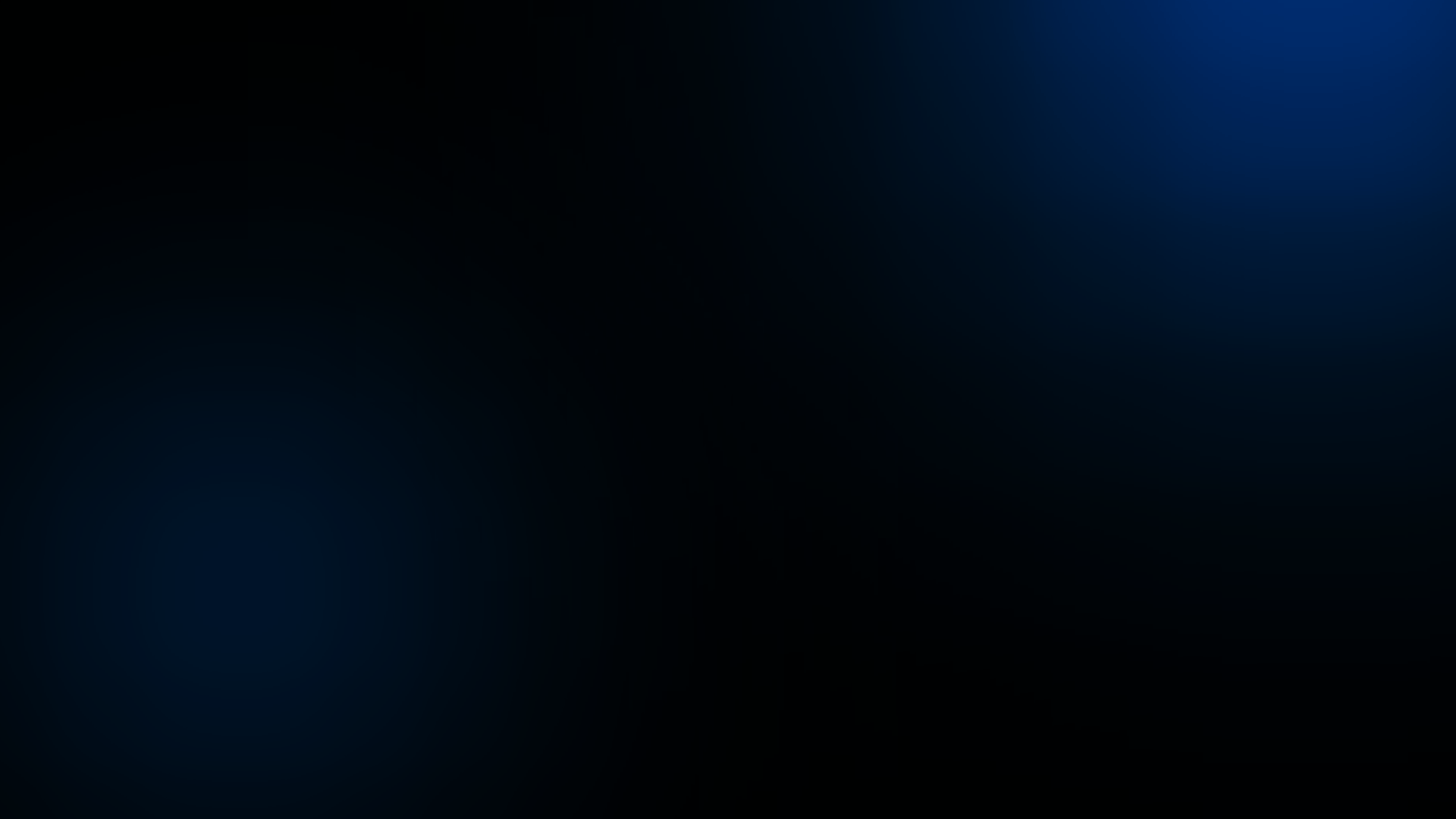 Helping eCommerce Solopreneurs Make an Extra $10,00015,00020,000/mo without a penny spent on Ads
Your audience, your community, your family. You and I both know they're the same thing to you. That is why, other than growing your bank account, we make sure your audience loves your business just as much as you do.
Really No Ads? Here's how...
Performance Content Strategies
First, we develop content strategies that will make your audience feel more connected with your brand to increase organic sales .
Conversion Optimized Funnels
Second, we identify areas of improvement in your landing page and make sure it's optimized for maximum conversions.
High-Converting Offer Strategies
Lastly, we develop an offer your audience will feel the need to get your product or they'll be missing out on a once-in-a-lifetime opportunity.
Frequently Asked Questions
©2023 - RISING ECOMMRCE LLC
All right reserved | All rights wronged
Terms and conditions Privacy Policy